Join us in the Fleming Center at the Cathedral of the Incarnation from 7-9 p.m. on Tuesday, May 24th to discuss Humility in the Workplace. Free for members, and now discounted to just $10 entry for non-members.
---
Young adults in their 20s and 30s from all industries are invited to attend. Panel Discussion events are a great opportunity to form a more intentional community, network, and grow in virtue together with insight from a variety of professional experiences.
We'll start the evening with networking, and then enjoy a panel discussion moderated by our Nashville Chapter President, Jessamyn Anderson Frain. Panelists are: Steve Hayes, Sister Mara Grace, and Sarah Davis Gast. From there, we'll break out into small groups for table discussions. Then, come back together for final summaries of each table discussion. See you there!
---
The Essentials:
Date: May 24, 2022
Time: 7-9 p.m.
Where: Cathedral of the Incarnation, Fleming Center
Address: 2015 West End Ave, Nashville, TN 37203
Dress Code: Business Professional
---
Meet the Panelists

Steve Hayes | Sr. Managing Director at Gallagher Executive Search and Leadership Advisors

Sister Mara Grace | Educator and Director of Vocations for the Dominican Sisters of Saint Cecilia

Sarah Gast | Nurse Practitioner and Assistant Professor at Vanderbilt School of Nursing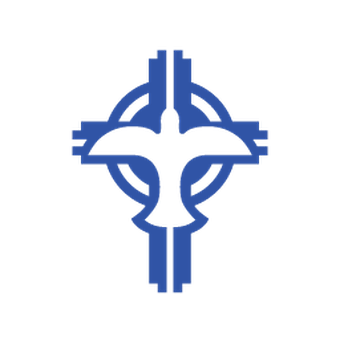 2015 West End Ave, Nashville, TN 37203, USA