Who: Young adults in their 20's and 30's
When: Tuesday, October 26
Time: 7:00 - 9:00 p.m.
Where: St. Ann Church, Breen Hall
Cost: FREE — includes appetizers and drinks
Dress: Business casual
---
A YCP Executive Speaker Series is a free event open to the public in which an executive shares their professional and faith journey with young professionals, challenging us to 'Work in Witness for Christ.' Networking and appetizers included!
Meet the Speaker
Rachel Anderson is the COO of X Agency. Since joining X Agency, Anderson has grown the company exponentially by establishing a team in Nashville, increasing the client base, and growing the company's channel/service offerings. Prior to X Agency, Anderson spent nearly 15 years working her way from Creative Director to VP of eCommerce at ForYourParty.com. She helped grow the online startup 10x through innovative improvements to UX Design, Creative and Customer Service Processes, leveraging marketing channels and ongoing technical updates.
She is a mother of four with a heart to serve and also to travel. She started Give Life, a non-profit to help support mothers and families in crisis pregnancy situations after giving birth and has spoken at the March for Life in Washington, DC. Additionally, she and her husband own and run Ciao Roma, a Rome and Italy pilgrimage business.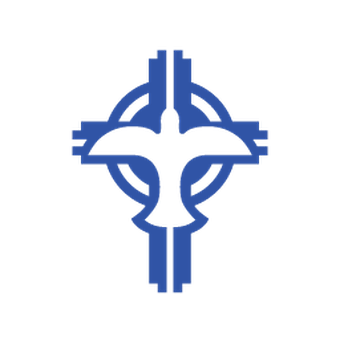 5101 Charlotte Ave, Nashville, TN 37209